What to do after an accident
Preparing for a Consultation
Big Results, Bigger Discount*
*Because every case is unique, Hastings & Hastings P.C. makes no guarantee that future clients may obtain the same or similar results.
What our clients are saying...
After I was injured in a car accident a co-worker told me about Hastings and Hastings. They were very knowledgeable and easy to work with! I got a great settlement!! When another person at work was injured I told her to call Hastings and Hastings, she did and also got a great result.
I personally know many of the attorneys and staff at Hastings & Hastings, they are all stand up people. I love the fact that they only practice accident law. Their entire focus is utilizing their discount fee to get their clients the most amount of money possible. I never hesitate to recommend Hastings & Hastings to a friend that's been in an accident.
In my less than desirable situation Hastings and Hastings really came thru for my family and I. They were attentive and responsive. I would definitely refer them to my friends and family if they ever found themselves needing an Accident Attorney.
Sean Hennick is the best. Handles everything efficiently and answered every single one of my questions. No surprises. He and his staff are extremely friendly and competent and I would highly recommend this firm.
Thank you Sean and Larisa, and to everyone in the chandler office for helping me with my auto accident! I was involved in an auto accident in June 2017. Sean and the whole staff assured me that everything would be ok. I couldn't be happier with the outcome after such a stressful time. Thank you again Hastings and Hastings!
Hastings and Hasting helped me out a lot with my accident I got the money I deserved from my accident they were so kind and professional I totally recommend Hastings and Hastings to everyone that has an accident you will get the help you deserve.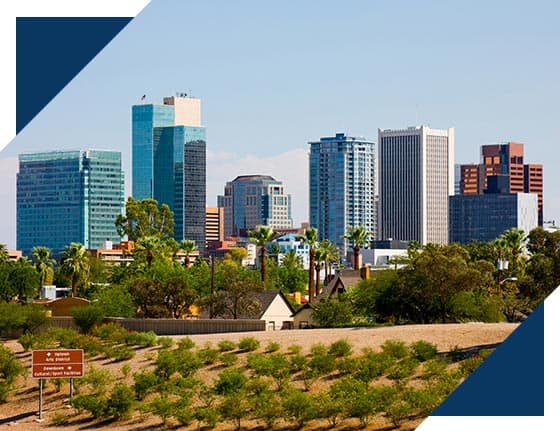 Top Rated Phoenix Personal Injury Attorneys
Hastings & Hastings is your Arizona top rated accident injury law firm.
Our team of Phoenix personal injury lawyers and wrongful death attorneys have more than 90 years of combined legal experience. Hiring our team of Five Star injury lawyers in Phoenix is one of the most important decisions you can make. We handle all types of accident cases from car accidents, truck accidents, semi-truck accidents, bicycle accidents, pedestrian accidents, and motorcycle accidents. We have been dedicated to helping accident victims across Arizona for over 40 years, always with a discount fee. Our Phoenix personal injury attorneys are the proven legal team that Arizona trusts.
When you call us at (480) 706-1100 to schedule a FREE CONSULTATION with our discount accident injury lawyers, you will meet with a licensed Phoenix personal injury attorney. Only a lawyer can evaluate your claim to advise you about your legal rights and the strategies needed to pursue your injury claim. 
Our 10 offices across the Valley mean that we are convenient to where you live. Can't come to us? No problem. We will send a licensed attorney to come to you, whether you are at the hospital or cannot leave your home. Hastings and Hastings will fight aggressively on your behalf so you can focus on the healing process and let us focus on your personal injury case.
Since 1979, we have been handling all types of personal injury and accident cases. Our team of respected and reputable lawyers has over 90 years of combined legal experience fighting the insurance companies to make sure you get all the compensation you deserve.  
Our Phoenix injury attorneys have the experience to get you all the money you deserve, and when your case settles our discount fee means more money for you. At Hastings and Hastings, you never pay us anything until we have been successful at winning you money.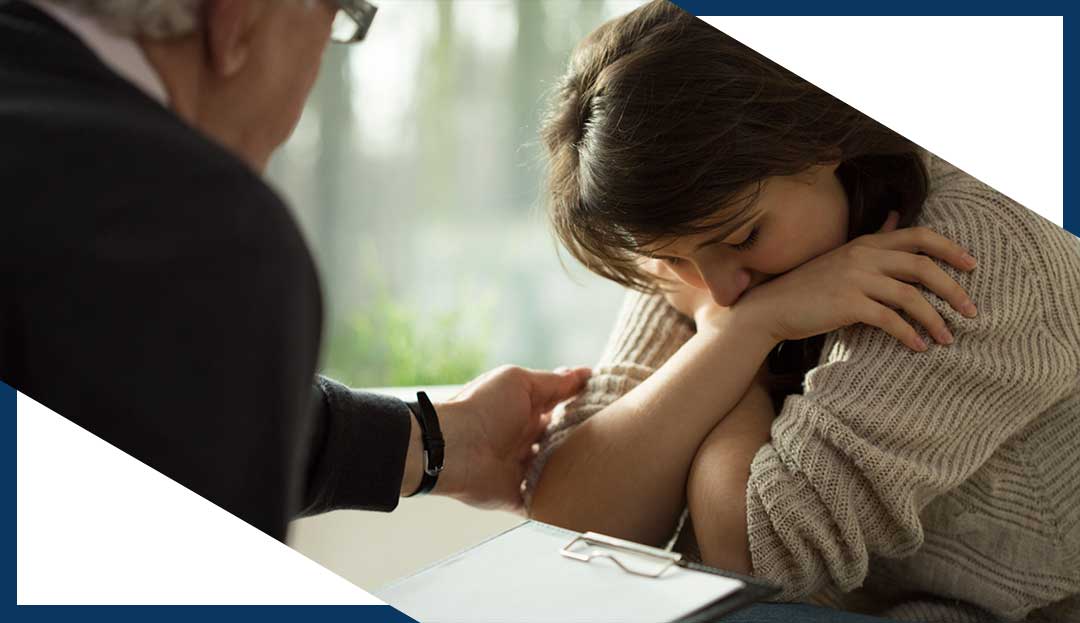 More locations to serve you
Community Convenience from our Phoenix Personal Injury Attorneys
PERSONAL INJURY ATTORNEY (LAWYER) NEAR ME
We offer our clients personal service that you would expect of a small, boutique law firm, while having the resources, availability and experience of a large law firm. Our offices across the Valley including our corporate office in Chandler and offices in Central Phoenix, West Valley, Northwest Valley, Tempe, Mesa, East Mesa, Scottsdale, Paradise Valley, and Casa Grande, provide our clients what we like to call Community Convenience.
Each of our Phoenix area locations is home to accident injury lawyers, giving us the ability to provide personalized service to our clients. We are able to serve our clients where they are located. When it is necessary, we have experienced litigators available to handle your case in the event it goes to court.
Our personal injury lawyers in Phoenix, and across the Valley, provide the care and communication you need to make sure you're compensated for your personal injury including:
A statute of limitations applies to all personal injury cases making it important that you contact Phoenix accident attorneys Hastings & Hastings promptly at (480) 706-1100 for a FREE CONSULTATION.